The Future of E-commerce for Emerging Companies
E-commerce and the internet have created new ways in which businesses can relate to their customers, suppliers, partners and investors. The Internet's open architecture allows for new relationships, channels and ways of doing business among manufacturers, distributors, wholesalers, service providers and end-users. The Indian E-commerce sector has come up a long way since the early 2000. The ecommerce marketplace is maturing, with the cost of ecommerce platforms generally declining. Demand for services and solutions nevertheless remains high, which means there is a strong appetite for new functionality.
Technology Impact on E-commerce Industry
To stay on top of business amidst the hyper competition and market volatility, e-commerce firms have to be highly driven by technology. Mobility, social media, analytics, cloud computing are emerging as the hottest technology trends in the eCommerce sector and companies are spending heavily in these technologies.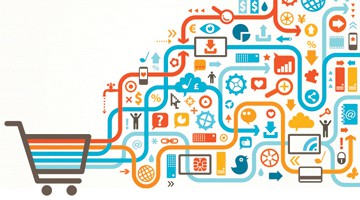 Enabling Successful eCommerce for Small Midsized Businesses
All companies are faced with adapting to eCommerce and keeping up with rapidly changing developments. But small to midsized businesses (SMBs) are particularly challenged due to their limited resources. Yet SMBs are often in a better position than enterprises to convert customer browsing to sales through greater agility and richer customer and market knowledge.
| | |
| --- | --- |
| 1500 | The 10 Commandments to Succeed in the Digital World |
| | Anil Chopra, Editor–PCQuest and CIOL and Head –CyberMedia Labs |
| 1510 | Just Right IT for Emerging Businesses |
| | Swastik Chakraborty, Senior Datacenter Architect, Converged Datacenter Infrastructure , Enterprise Group, HP-APJeC |
| 1550 | Q&A |
| 1600 | Closing remarks followed by feedback |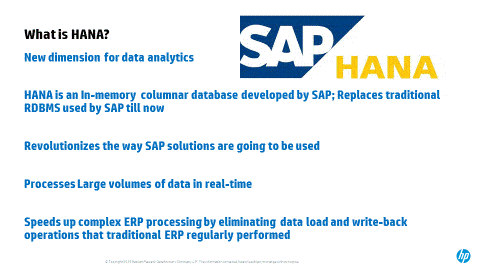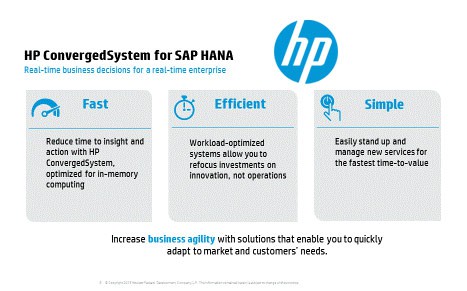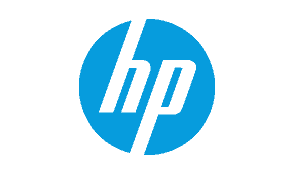 Anil Chopra
Editor–PCQuest and CIOL and Head –CyberMedia Labs
Anil works for CyberMedia and heads editorial operations for PCQuest, CIOL.com, and CyberMedia Labs.
An engineer and MBA by training, Anil has over 19 years of experience in the media industry.
Anil has a passion for technology and loves explaining it to a wide variety of audience across all popular content channels, be it print, online, digital, video, social media, or events. He regularly writes about the latest enterprise IT products, technologies and trends and their business relevance. He also has ample experience in benchmarking and testing a wide variety of IT products and services.
A seasoned speaker, Anil has delivered presentations at various prestigious CIO forums and moderated panel discussions on a wide range of topics relevant for IT decision makers across SMBs and large enterprises.
Anil has a knack for spotting the latest technology trends and has conducting dozens of market surveys and studies on technology adoption, IT buying patterns and technology implementations across enterprises in India.
---
Swastik Chakraborty
Senior Datacenter Architect, Converged Datacenter Infrastructure , Enterprise Group, HP-APJeC
Swastik Chakraborty is the Datacenter Architect for HP in India. He is responsible for enabling sales teams to compete more aggressively, more confidently and more successfully by providing direct specialist support to the most strategic accounts using B4B approach.
Swastik started his career as a Space Scientist in India Space Research Organization (Similar to NASA, America). He has been a key contributor towards Ground Segment planning and Implementation of Indian Moon Mission (Chandrayaan), Indian Space Science Data Center, multiple Spacecraft Control Centers in India.
Before joining HP, Swastik was managing the Pre-Sales Technology Support operation of Cisco in India. He has been a key resource in Cisco in the field of Solution Designing, application capacity planning as well as supporting all the Partner-Plus Partners in India, Bangladesh and SriLanka.
Swastik is Masters in Electronics from Calcutta University and is based at Bangalore, India.
Registration is Closed